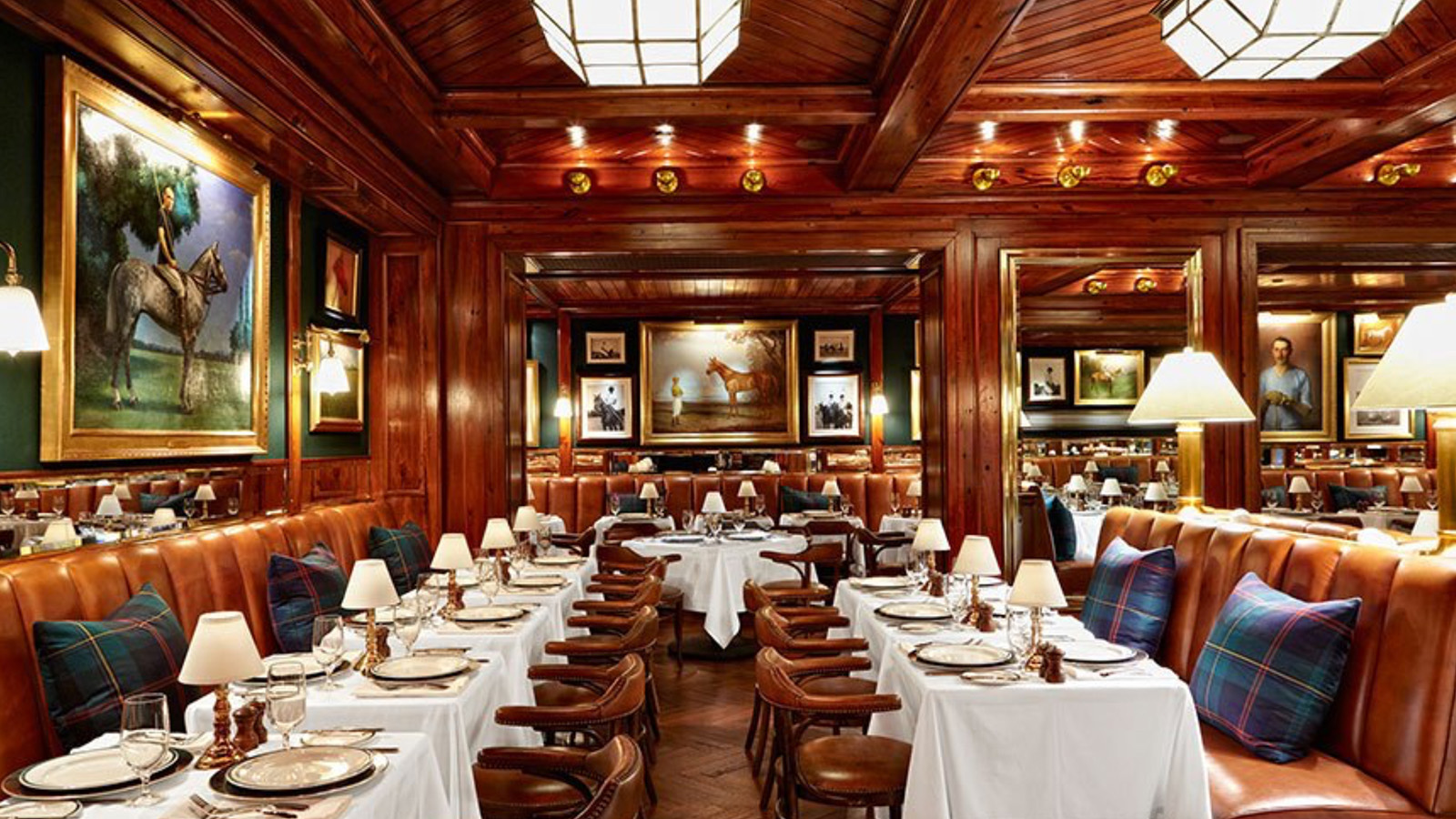 Who doesn't love Hollywood movies? One of the things we love the most about films is how we can see ourselves in some of the same situations. It might be one of our favorite actors singing in the shower or awkwardly kissing his date goodnight, or maybe it's just watching them enjoy an intimate meal in a cozy restaurant booth in the same type of joint we may have eaten in on countless occasions.

Hollywood loves scenes in booths because we love them too, and the scenes only reinforce our comfort in them. It becomes a case of life imitating art and art imitating life.

Perhaps one of the most restaurant booth intensive movies of all time is the cult classic Pulp Fiction. It both starts and ends with gangsters intimately discussing the tribulations of their lives over breakfast within the privacy of their booth. While the two scenes bookmarked the film, they actually took place at the same time. The opening scene with Pumpkin and Honey Bunny was on an exterior wall in a traditi
onal restaurant double backed vertical line back style, and the second featuring Jules and Vincent was an interior configuration with a single and double back vertical line style.

Sandwiched in the middle is the pseudo-romantic date between Vincent and Mia when they enjoy their (now reasonably priced!) five dollar shakes at the 1950s retro style diner "Jack Rabbit Slims."

Their peripatetic conversation twists and turns and our minds drift from memories to dreams as we picture ourselves in a similar situation getting to know someone while tucked into a cozybooth. The couple eventually emerges from their lair with enough style and grace to win the dance contest.


Goodfellas was another custom restaurant booth intensive film that lurks in our cultural tapestry. Who can forget the double date scene when Henry first met Karen and Tommy couldn'
t stop talking? The booth was a luxurious red leather half circle tufted upholstery restaurant style which accentuated the romantic nature of the encounter.

The second restaurant booth scene takes place in a traditional deuce double with a low back between Jimmy and Henry as they discuss serious business over breakfast in a diner. Despite the bright window seating, the mood is especially somber, as Henry realizes that his lifelong friend inte
nds to "whack" him. While most of us haven't had to face such horror, we can all relate to betrayal, and a private booth has a way of isolating us from the rest of the world while we stare face to face with our companion.

Lest we think Hollywood only correlates custom restaurant booths with crime and hoodlums, another classic booth heavy film was the ground-breaking 1982 comedy by Barry Levinson, Diner. Catapulting the careers of actors such as Kevin Bacon, Mickey Rourke, Paul Reiser, and Ellen Barkin, the film is based on the banal conversations that forge male bonding and led to the humor out of nothing genre culminating in the Seinfeld television series.

Though intimate, private booths aren't always romance and drama, sometimes it's just friends shooting the breeze and being themselves. What could be a more appropriate venue for passing the time while munching and chatting about anything that enters their heads but a high-quality American made custom restaurant booth?

Let us help you deliver the proper atmosphere to your customers, so they can build the relationships that will form the fabric of their lives
.