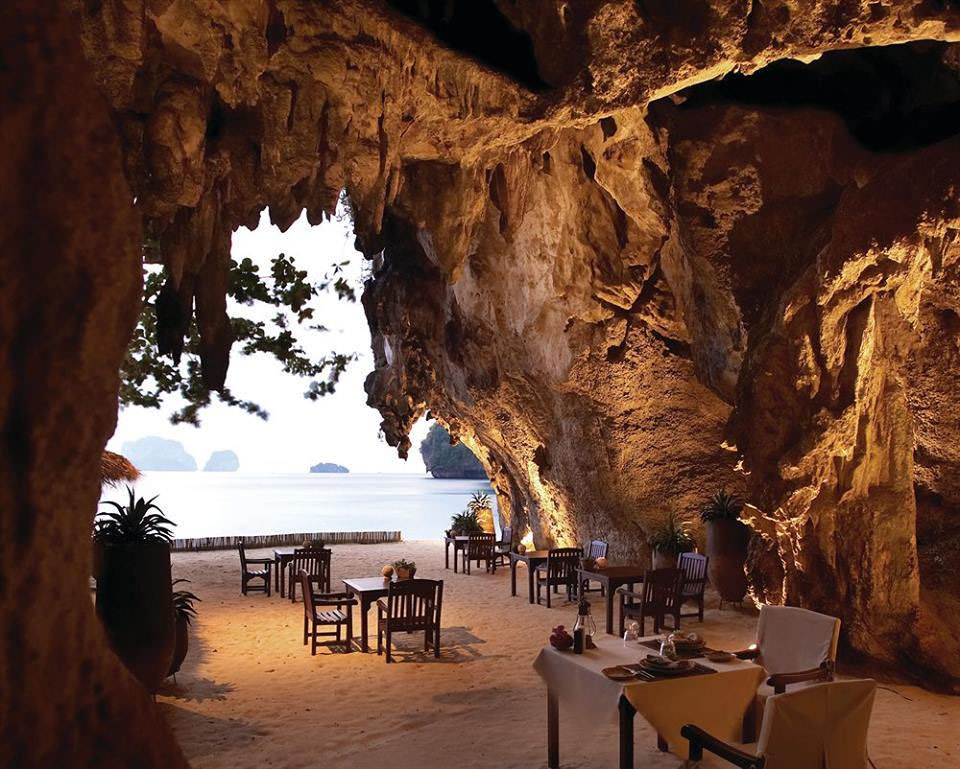 Every restaurant that ever opened to the public began with a theme in someone's mind. A budding or experienced entrepreneur had a vision of what type of establishment he or she would like to offer his community, and their vision slowly took shape in the form of a menu, the location, and of course, the restaurant furniture.
While the ultimate desire of the restauranteur may be for her creation to evolve past merely a theme and develop a character or even a personality, there are times when the concept is so powerful, that the restaurant may start to multiply before it can generate these more individual characteristics.
Dominant themes like a casual happy go lucky neighborhood tavern can become so popular that they spread like mushrooms. TGI Fridays, Applebee's, and Chiles might be some of the first places to come to mind when new business acquaintances plan for a social/commercial meeting for lunch or a cocktail. A planned after-work company get-together would most certainly put these names at the top of their list.
Of course, they have the name recognition, but they arrived at that recognition through a carefully crafted strategy of synchronizing everything from the menu to the staff and finally, their dining room. The style and positioning of restaurant chairs and tables must become a part of the overall theme of the establishment.
Naturally, any customer is going to expect a different style of custom restaurant booth to eat a 50 dollar steak dinner as opposed to a 10 dollar chimichanga. We all know that the presentation of the food on the plate is of great importance, but we need to extend that concept of the "plate" throughout the entire restaurant.
The dining room design must consider the floor plan, the flow of customers and staff, the window and artificial lighting, as well as the view and acoustics of TVs or other entertainment sources. Last but not least, the furniture color schemes should mesh with or complement the uniforms of the staff, the wall decorations, and even the floor and ceiling.
As the establishment matures, we can always make changes to our restaurant furniture. However, every time we change the decor, our restaurant changes and it slows down the process of developing its own character and personal characteristics. Ideally, we want our regular customers to feel comfortable in our establishment, and this will be difficult if they sense something different every time they come in.
A little change now and then can be a good thing, which is why we offer specials! However, the menu itself should change infrequently; otherwise, it suggests a wavering sense of purpose, and most people prefer a stable foundation.
While the style of restaurant interiors is an entirely subjective decision, there is just no substitute for experienced designers with state of the art 3D equipment. Modern Line Furniture can provide such designs for custom restaurant booths or any combination of tables and chairs that will fit perfectly into your floor plan. Don't hesitate to consult one of our sales professionals today!