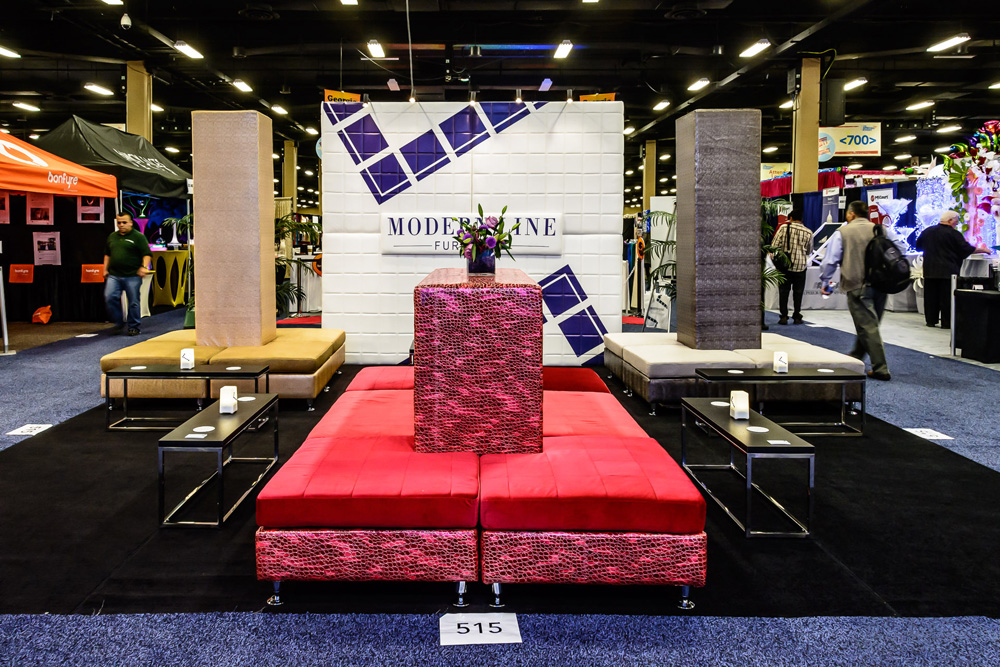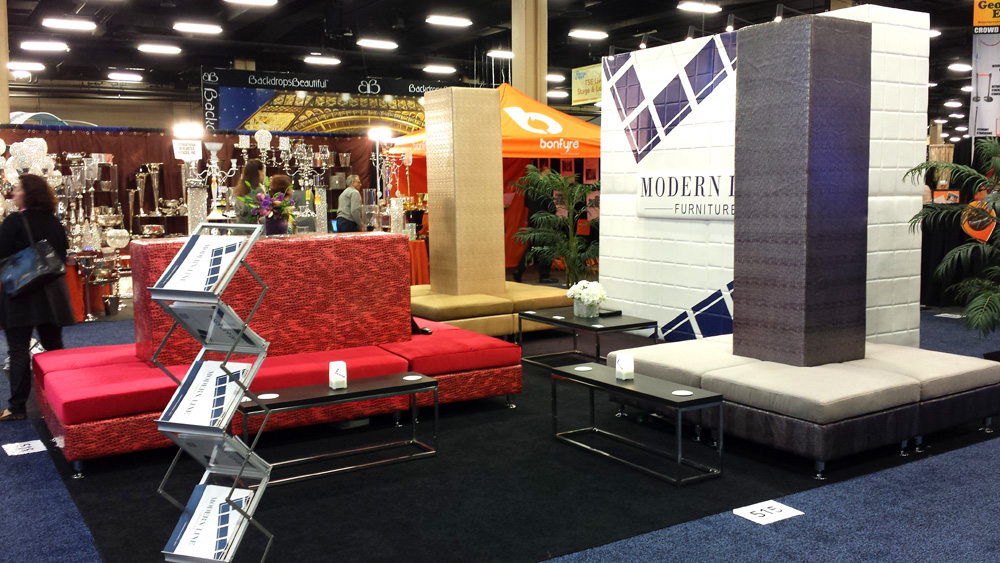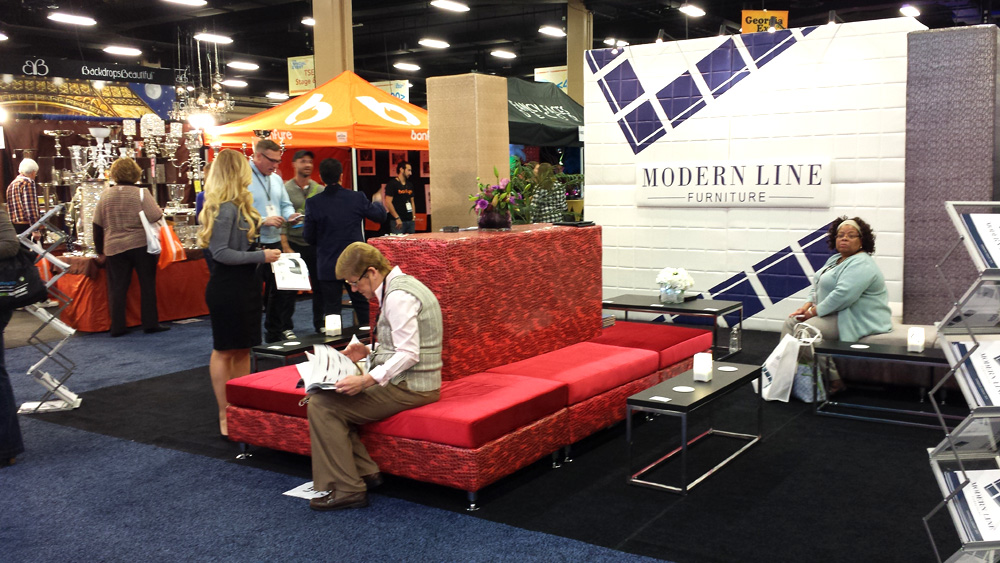 TSE Attendees In Their Own Words…The Value of TSE TSE was an eye opening experience for our company. This time we stepped out of our normal box and attended classes in areas we wanted to expand to. The speaker presentations and discussions that occurred following the presentation were extremely valuable to our growth. I always come away from TSE recharged with energy to embrace a new year! -Beth Shully, VP, Shully's Cuisine & Events The diversity of educational content at TSE is far and away the best offered in the industry. I found every session I attended of huge benefit to me and my business and often had trouble narrowing down which session to attend in each time slot. - Andrea Peterson, MTA, CMP; Owner/President, ASAP Meetings & Events TSE has just the right mix of educational workshops, social events and inspiring new design ideas - I will be back! - Jennifer Bergman, Lead Planner + Designer, Jennifer Bergman Weddings TSE is one of the best investments an individual can make in their career, their company and business. The opportunities for interaction with counterparts from around the world, the sharing of best practices and personal growth through the education offered is immeasurable. - Lenny Talarico, CSEP Director of Events MGM Resorts Events Inspirational speakers ...interesting new products ...great people...well run show. Worth the trip !- Renee Pearl, Owner, Pearl Productions The education sessions were invaluable! I really felt like I learned a lot and my horizons are broadened because I was able to learn and see so much more. - Kim Evens, Coordinator, Friends Center of Southern Ohio Medical Center I own a very small design/rental company and I am struggling to find my niche in this GIANT industry. I left with new friends and mentors that were so nice to offer their knowledge and expertise! My confidence level has gone through the roof as a result of TSE! Thank you.
About Modern Line Furniture
Modern Line Furniture is a leading designer and manufacturer in modern, modular contemporary furniture at factory direct prices. Launched in 1999, Modern Line specializes in providing innovative, modern modular furniture solutions in both indoor and outdoor commercial grade furniture collections. The award winning furniture design firm offers a wide range of in-stock and custom product order programs tailored to meet their clients' needs. Modern Line Furniture remains an industry leader in the Nightclub/Bar Industry, Restaurant Industry, Hospitality Industry, Special Events Industry, as well as, the Architecture and Design Industry. Be sure to visit one of their showrooms in New Jersey, Florida, Las Vegas or Puerto Rico.
For more information about Modern Line Furniture, visit www.ModernLineFurniture.com, email sales@modernlinefurniture.com, or call 800-637-5596.